Town and Country Landscape was founded by Travis, Terry and Bob Ruppel, three brothers who share a love of the outdoors and whose parents instilled in them a firm belief in the value of hard work.

From the time he was a child, Travis knew he wanted his future to combine his passions for design and the outdoors. He first pursued a bachelor's degree in landscape architecture at Ball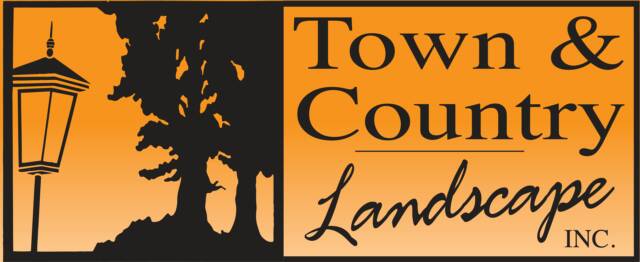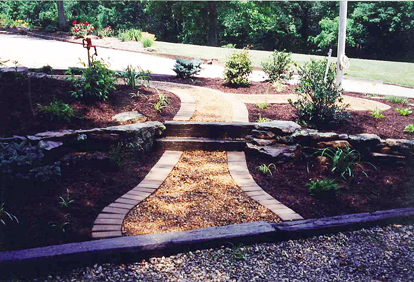 Roll mouse over picture to see the "before."

State University, and then built a career working for landscapers in Vincennes and Indianapolis. When he decided to follow his dream of opening his own company, it was natural for him to join forces with Terry and Bob, both of whom have strong backgrounds in agriculture.

Today, the small business the three brothers established together has grown into a company serving hundreds of clients in southwestern Indiana and southeastern Illinois.