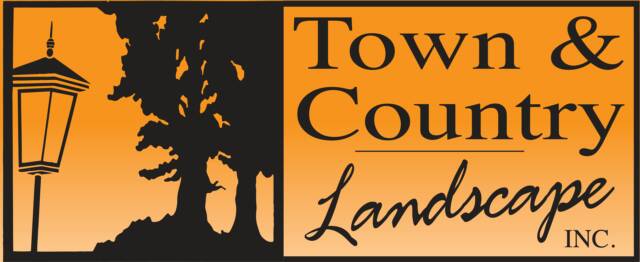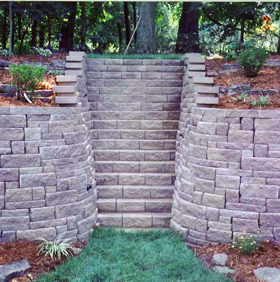 Your one-of-a-kind landscape design is installed with painstaking care and respect. You can rest assured that the design you see on paper will be breathtaking in real life.

Winding stone paths, elaborate retaining walls, pretty gazebos and other hardscape features add undeniable interest, depth and definition to any landscape. When incorporated with artistry and overall vision, a hardscape can be a garden's signature element – one that elevates it from simply beautiful to stunning.

Roll mouse over picture to see the "before."

Hardscaping features include:

Sculptures and artistic details

Brick or stone paths, terraces, patios, pool decks and driveways

Gazebos, arbors and trellises

Our hardscapes are designed and built to stand up to the rigors of the outdoors. They are meant to be used and enjoyed and can stand up to high traffic and the unpredictable weather for which the Midwest is famous.