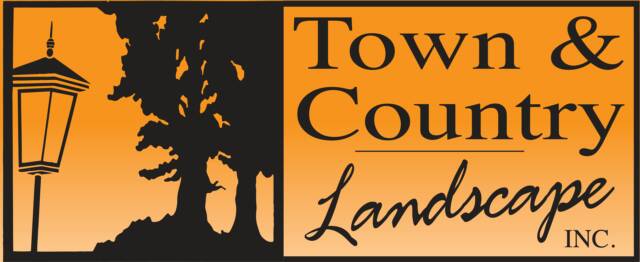 Town and Country Landscape offers outstanding maintenance options that can be tailored to specific budgets and needs. Options include:

Spring Clean Up – We rejuvenate your landscape and ready it for the coming growing season, with pruning, trimming and mulching.

Autumn Clean Up – We remove leaves and prepare your gardens and hardscapes for the harsh weather of the approaching winter. We also plant spring bulbs so that your landscape is ready for spring.

Monthly or Quarterly Maintenance – We attend to the details, weeding, pest control, trimming and tending so that your landscape looks perfect all season. We can also plant annuals, so your landscape is full of color. Monthly or quarterly maintenance is customized to fit your schedule.